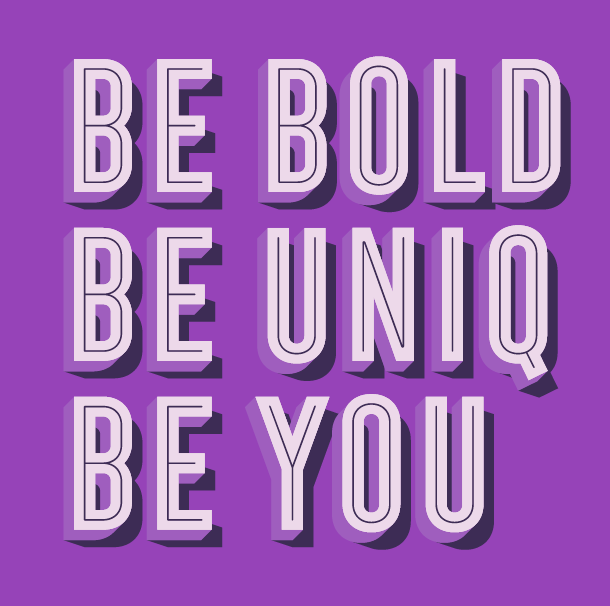 We like to think of ourselves as a happiness company... that just happens to sell hair products too! Our job is to make you look great and spread the word about easy, at-home blonde maintenance, with our incredible products and excellent ethics.
Bold Uniq was founded on the principle of celebrating self-expression and enabling our customers to live their best lives. Bold Uniq believes that true happiness comes when we can fully be ourselves, whatever form that might take! Be Bold, Be Uniq, Be You.
OUR GLOBAL REACH
Being part of a worldwide community means that we have an amazing global network, that allows us to spread the word about Bold Uniq far and wide. As we continue to grow, we collect more and more awesome information and reviews from our Bold Uniq community!
Our Bold Uniq customers chat products, offer tips, and help each other through their Bold Uniq journey. Spreading this Bold Uniq love is something that really makes our day!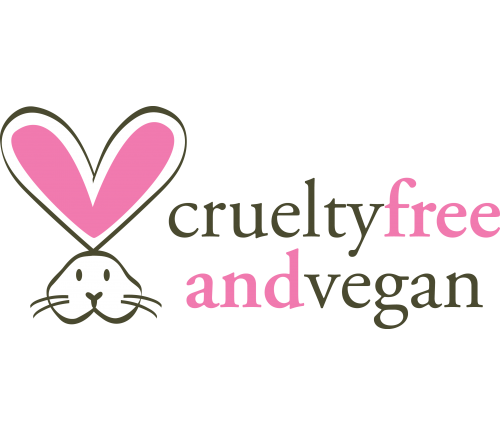 SUSTAINABILITY FOR THE WIN
We're big on helping our planet, by creating a plastic-less world. Which is why we ensure all our bottles and jars contain recycled plastic and are recyclable! Our circular supply chain ensures less waste and less virgin materials, which is amazing for mother earth. Elsewhere, we've dedicated our entire business to being kind to our furry friends, by being cruelty-free and 100% vegan. So much so that we're a verified member of PETA's Beauty Without Bunnies Program!
EVERYONE'S WELCOME
We operate a completely inclusive equal rights policy within our company. We are committed to equal opportunities in both employment and service delivery. We aim to create an environment that is free from all forms of unlawful or unfair discrimination and we value the diversity of all people. At the heart of our policy, we go out of our way to treat people fairly and with the dignity and respect they deserve. It's the least we can do.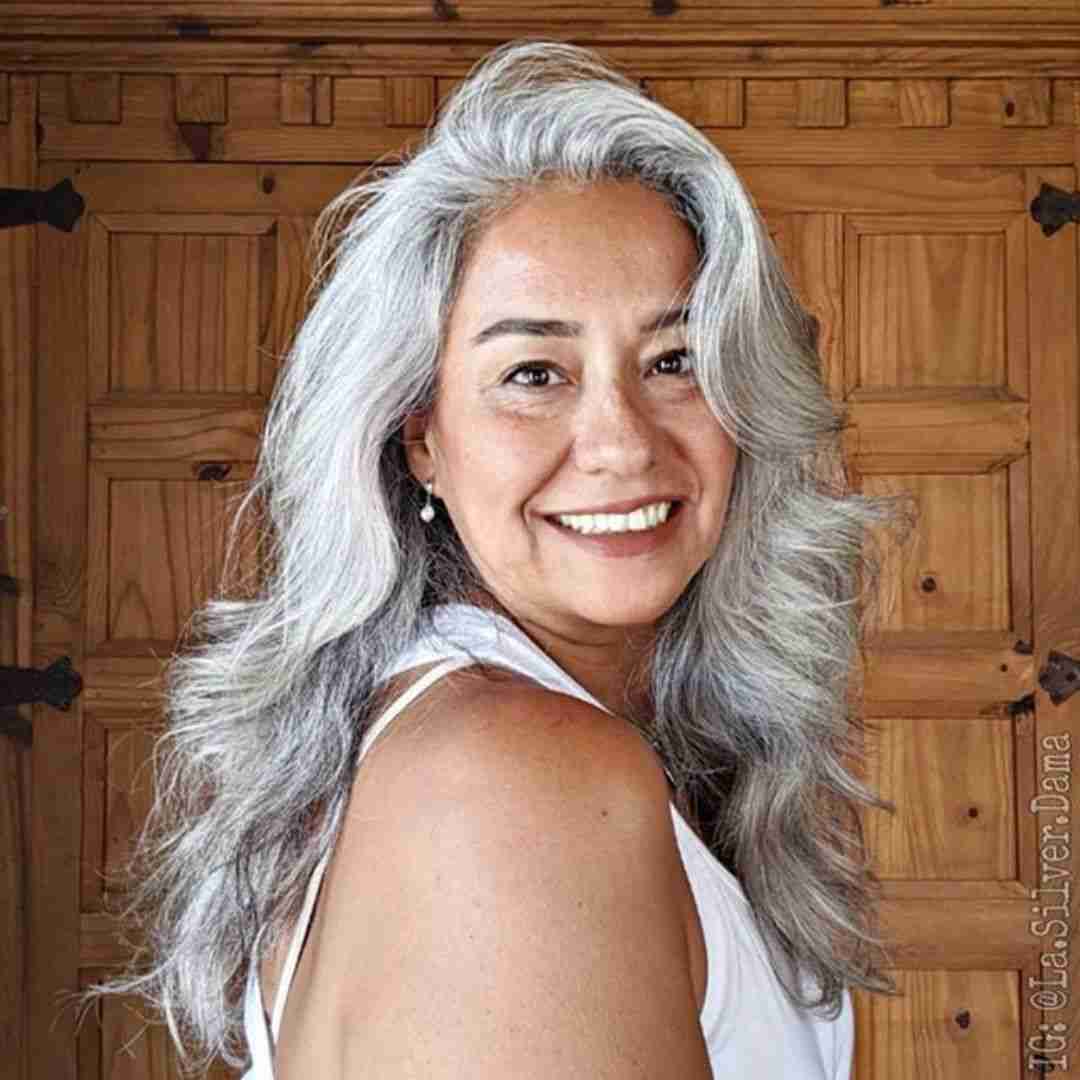 FAMILY-RUN
Our team comes from a long line of hair and beauty manufacturers, salon-owners, and
product designers. Haircare runs in our blood and there aren't many areas of it that
we couldn't offer expert advice on. If it's follicle-based, we can help!