Why does my hair get brassy all the time?

Whether you're a newbie at the blonde haircare game or a seasoned pro when it comes to all things blonde, one question you may have on your lips is – how does the BOLD UNIQ purple product actually work?
But first up – why is it that your salon-perfect blonde shade never quite lasts, with unflattering yellow tones creeping into hair strands at the very first opportunity?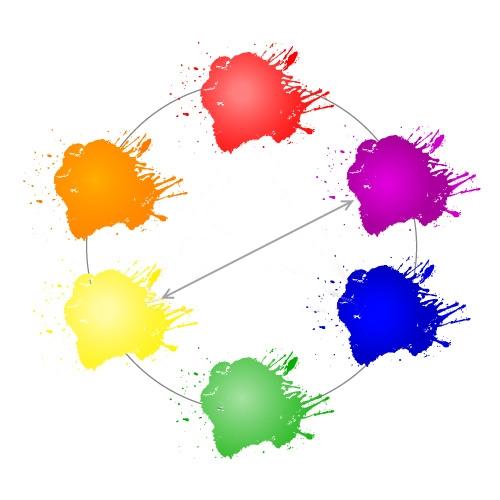 As blonde hair tends to be more porous, the unappealing yellow discoloration can occur in any blonde shade, even grey, and can be caused by a variety of factors.

If you live in an area with hard water with high amounts of minerals and metals, you might be unlucky enough to see the dreaded yellow creep in when you wash your hair.
Spend a lot of time outdoors soaking up the sunshine? Sun exposure can cause damage to blonde shades, while environmental pollutants and even smoking can all contribute to yellow tones, causing hair to look dull and drab between salon visits.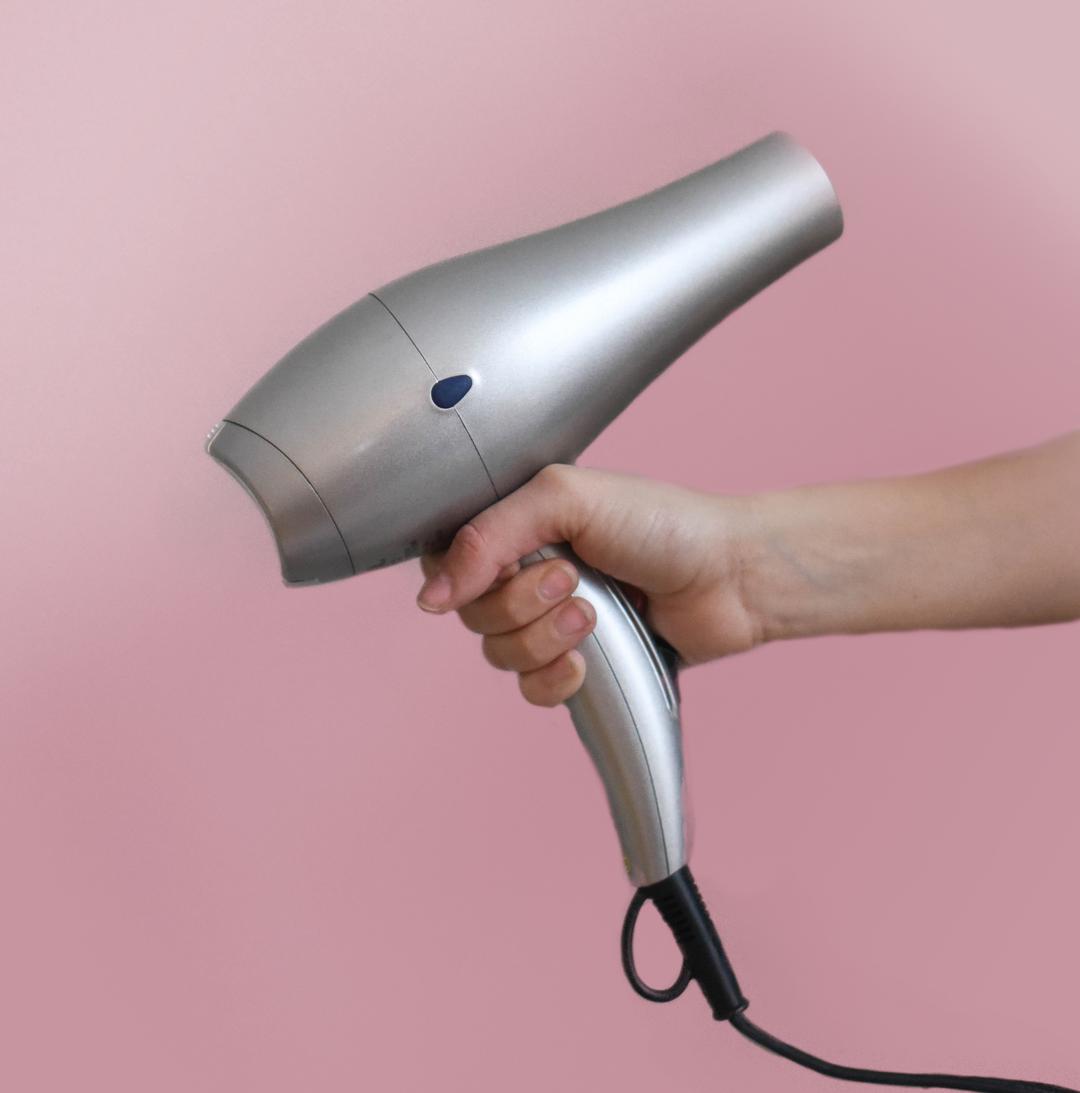 A reason for brassiness you may not have considered is the effect your styling products and tools can have on your color. Styling sprays, waxes and aerosols can leave yellowish deposits on your hair and applying too much heat with straighteners or curling tools can create an unwanted yellowish tone in the hair.

So, armed with the knowledge of why our hair goes brassy, how do we solve a problem like yellowing?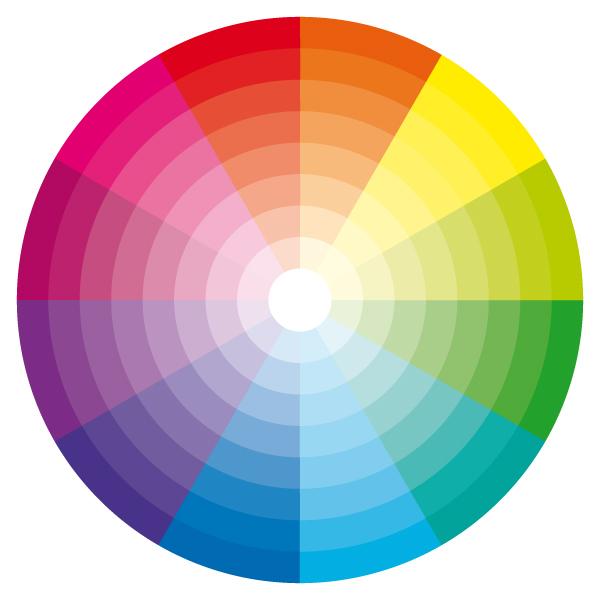 On a color wheel the purple hues are directly opposite yellow hues - this means they counteract the brightness of each other.
If the colors were to be mixed together on a palette in the right proportions, the result is a pale, neutral shade, which on hair effectively erases yellow and is perfect for toning down unwanted brassy undertones in blonde, platinum and grey hair shades.

BOLD UNIQ Purple Shampoo is paraben & sulfate-free, vegan-friendly and cruelty-free.
The dark, rich and vibrant purple of BOLD UNIQ is the best active pigment shade for toning and color-correcting brassy undertones in the hair, ensuring your blonde shade stays bright and vivid for longer.
The BOLD UNIQ range has been scientifically formulated without harmful sulfates which can strip color and the UV filter ingredients are not only effective at reducing your hair's exposure to sunlight, they also prevent the pigments in BOLD UNIQ from being degraded by the sun.
Our BOLD UNIQ experts have worked hard to create the best ultra-pigmented shampoo and mask range that truly works to reduce yellow hues for long-lasting colour protection and bright, salon-fresh hair year-round.