Get a
FREE B Uniq product

 by sending us a short video review of your B Uniq Products!
STEP 2:
Record your video review (Must be 20-50 seconds long)
VIDEO REQUIREMENTS
TO QUALIFY FOR THE FREE PRODUCT, YOU MUST INCLUDE
THE FOLLOWING 3 ELEMENTS IN YOUR VIDEO:
1.) Before and after. Show clearly how your hair color was before using B Uniq, then how it changed after using the product. 
2.) Show our product in the video and mention B Uniq name. 
3.) Review our product.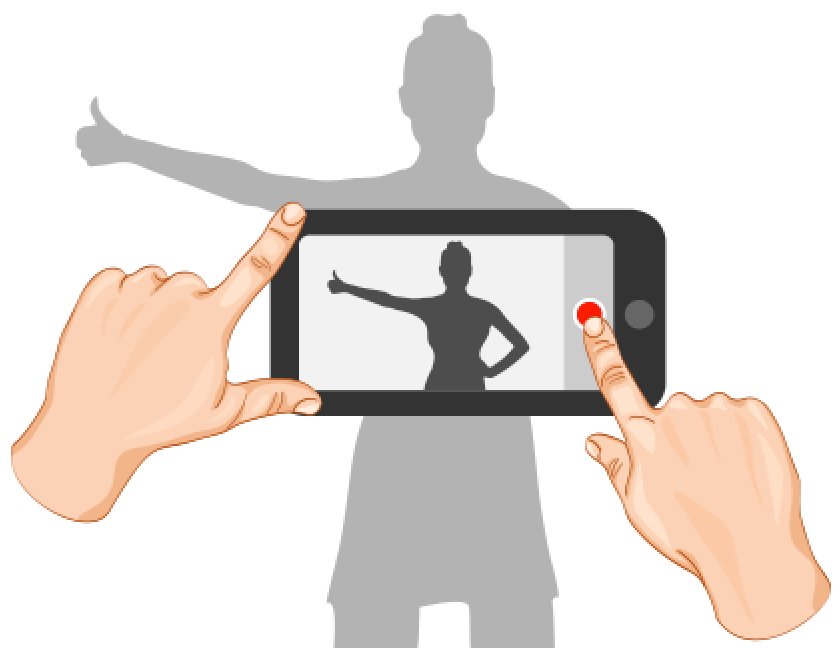 STEP 3:
Send us your video
Upload your video review by pressing on "+Add your files".
Write your mailing address (full address) in the "Message" section (so we can send you the free product) and the desired free product (Shampoo or Mask).
Click on "Transfer" to finish.
Once we receive your video review, we will send your free product.