Get a
FREE Purple Shampoo bottle

by sending us a short video review of your
B Uniq Products!
STEP 2:
Record your video review (Must be 20-50 seconds long)
VIDEO REQUIREMENTS
TO QUALIFY FOR THE FREE PRODUCT, YOU MUST INCLUDE
THE FOLLOWING 3 ELEMENTS IN YOUR VIDEO:
1.) Mention our company name: B Uniq
2.) Clearly show Your Face and Our Product
3.) Review both Our Product and Your Shopping Experience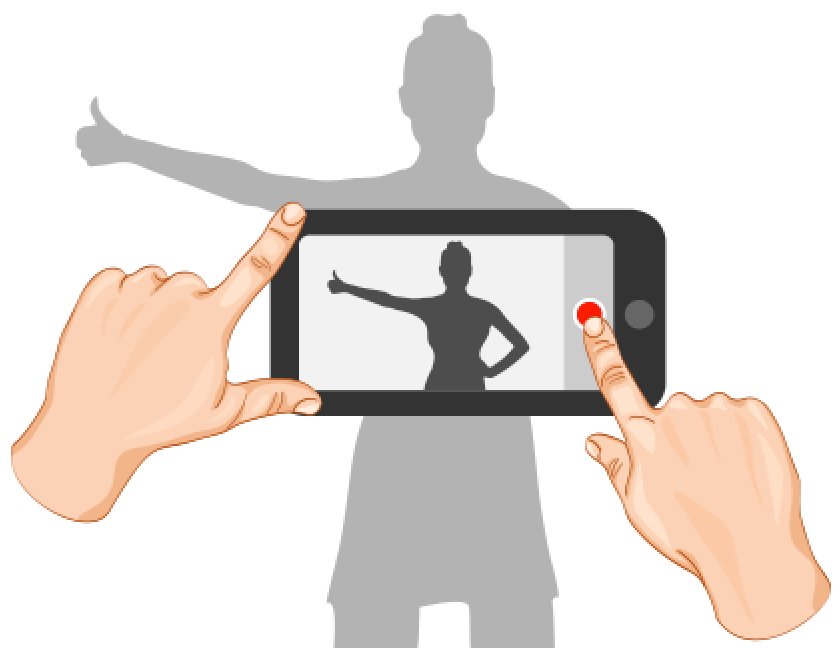 STEP 3:
Send us your video
(From the device you've recorded it on)
Go to

https://bolduniq.wetransfer.com 

and

 

upload your video.

Write your mailing address in the "Message" section so we can send you the free product.

Click on "Transfer" to finish
Once we receive your video review, we will send your free product.